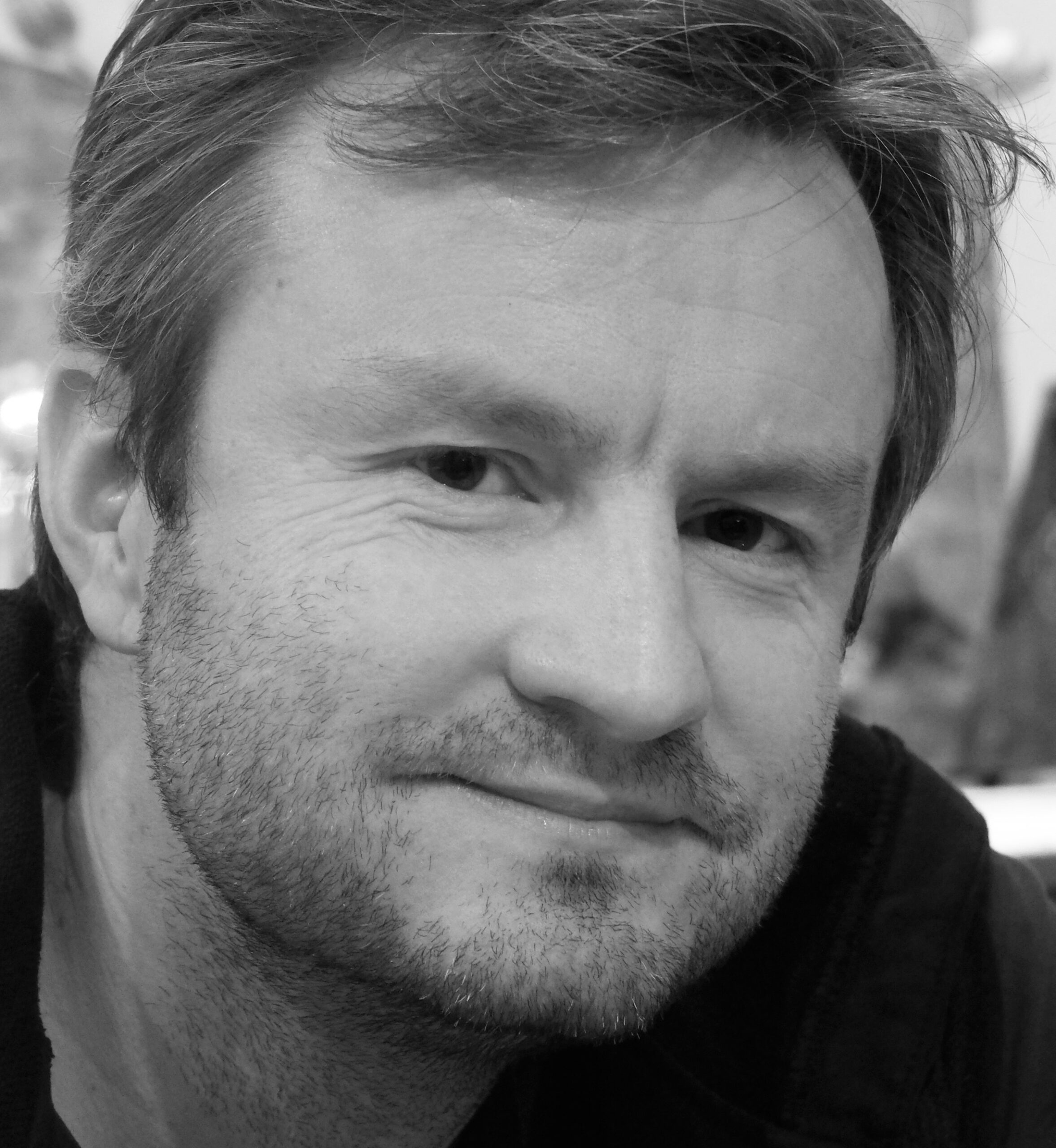 JURAJ LEHOTSKÝ
Director
He was born in 1975 in Bratislava. In the years 1990-1994 he studied photography at the Secondary School of Arts and Crafts in Bratislava. From 1995 to 2000, he studied documentary film directing at the Academy of Performing Arts in Bratislava. Since then, he has been active as a screenwriter and director of documentaries, feature films, commercials and music videos.
Juraj's documentary, SLEPÉ LÁSKY (BLIND LOVES, 2008), had its international premiere at the Cannes IFF, in the Quinzaines des Réalisateurs section, where it won the Art Cinema Prize awarded by the C.I.C.A.E. This was followed by successful participation in major international festivals and several awards (Golden Eye for Best Documentary at FF Zürich, Audience Award for Best Documentary at FF Trieste, Special Mention for Cameraman at Plus Camerimage, Special Jury Prize at the Play-Doc Tui IDFF and many others).
His feature debut, ZÁZRAK (MIRACLE, 2013), had its world premiere at the Karlovy Vary IFF, in the East of the West section, where it received Special Mention Ports. The film was also screened at the Toronto IFF, Haifa IFF, Thessaloniki IFF, FF Cottbus (Outstanding Performance Award for Lead Actress), FF Arras (Grand Prix), Black Nights IFF Tallinn, FF Vilnius (Award for Best Actress) and many more.
NINA (2017) is his second feature film.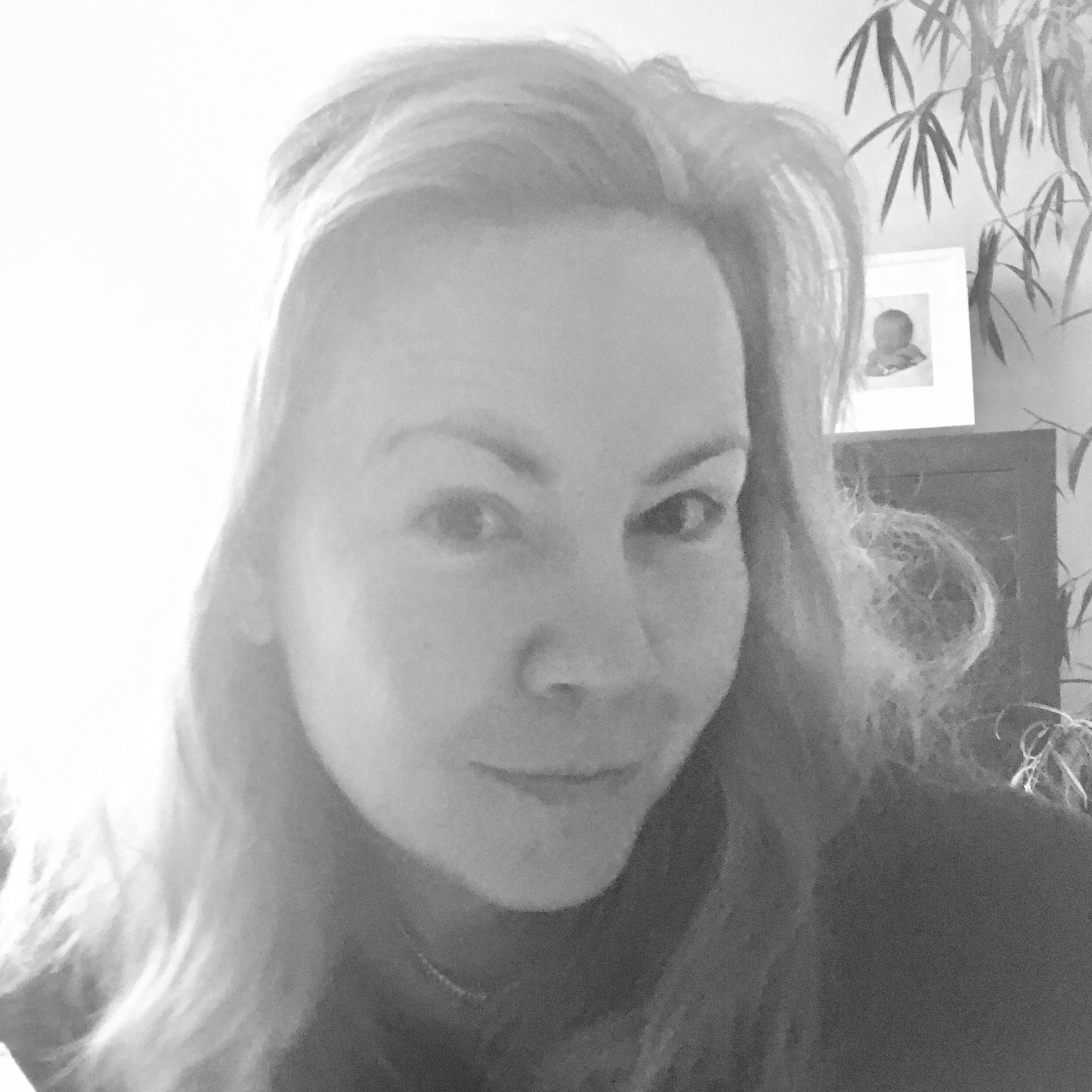 MICHAELA JELENEKOVÁ
Producer
She was born in 1977. She graduated from the Faculty of Film and Television Production at the Academy of Performing Arts in Bratislava in the field of Production and Film Management. She has produced more than a dozen feature films, short and documentary films, videoclips and music DVDs.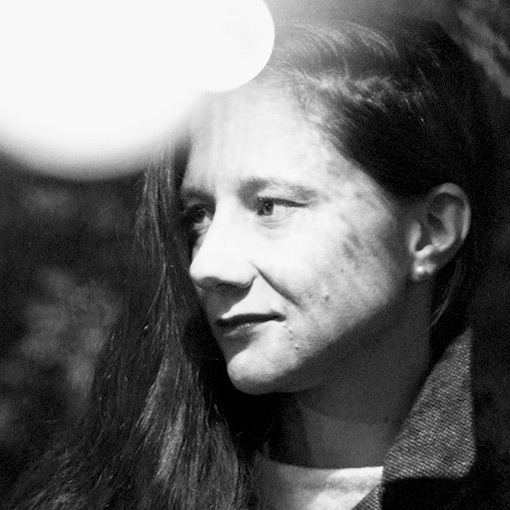 Katarína Tomková
Delegated Producer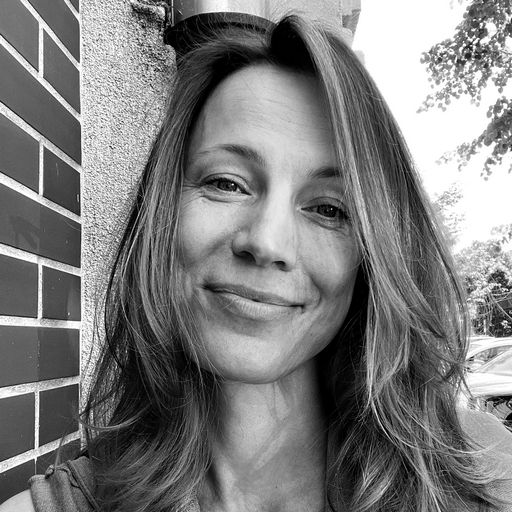 Izabela Igel
Producer at Harine Films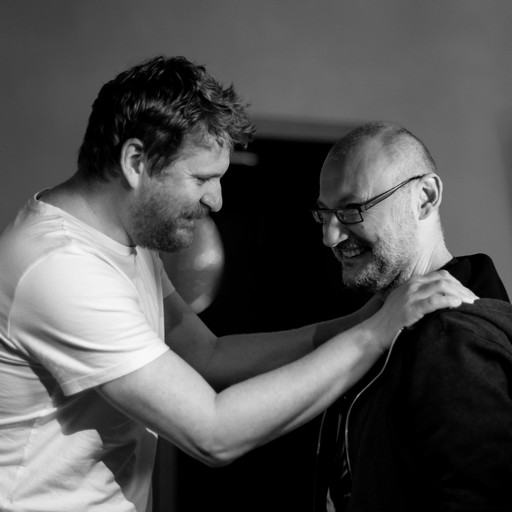 Petr Kazda & Tomáš Weinreb
Producers at Black Balance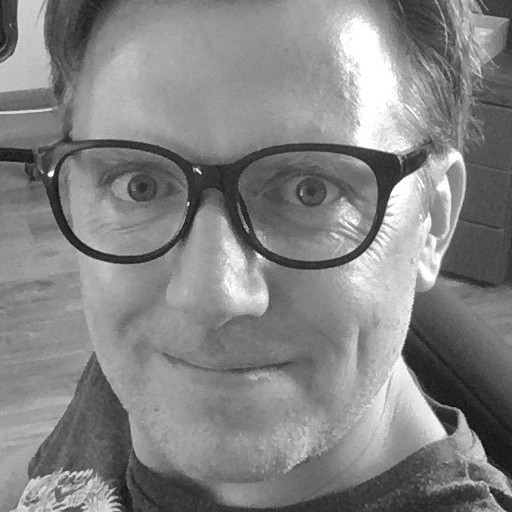 Palo Jelenek
Producer at Art4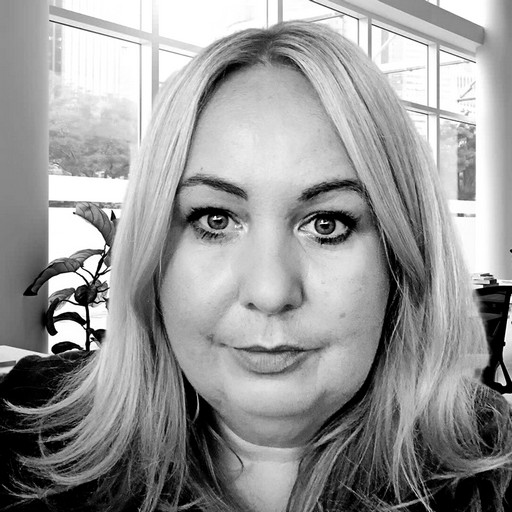 Zuzana Balkóová
Producer at RTVS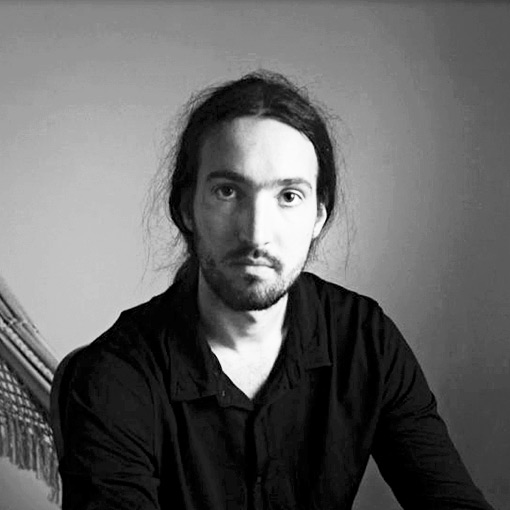 Timotej Križka
Director of Photography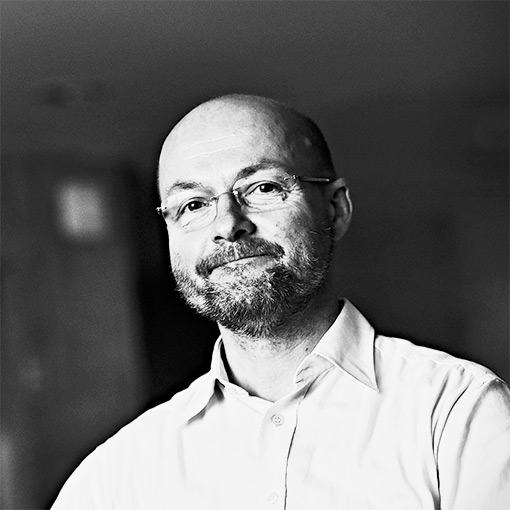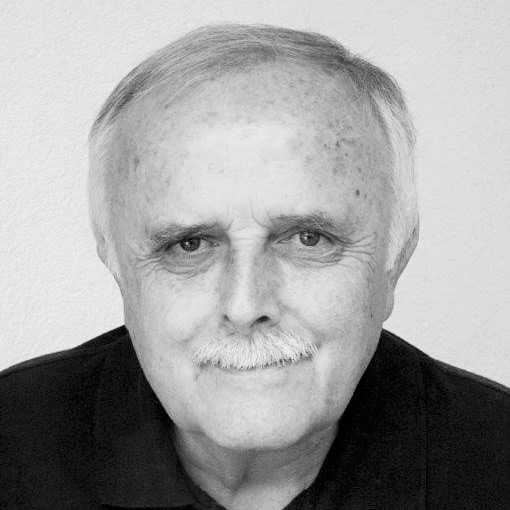 JAN GOGOLA st.
Script Editor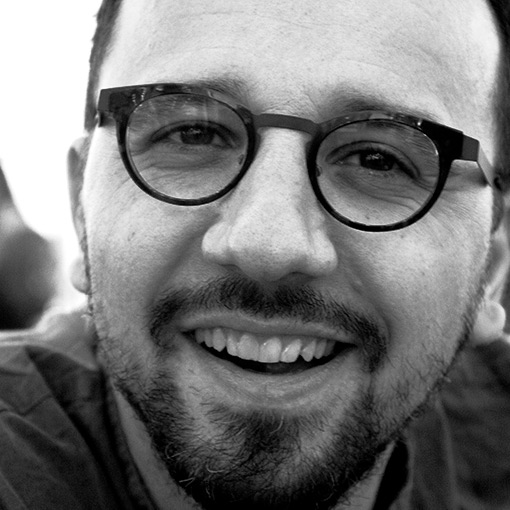 Radoslav Dúbravský
Editor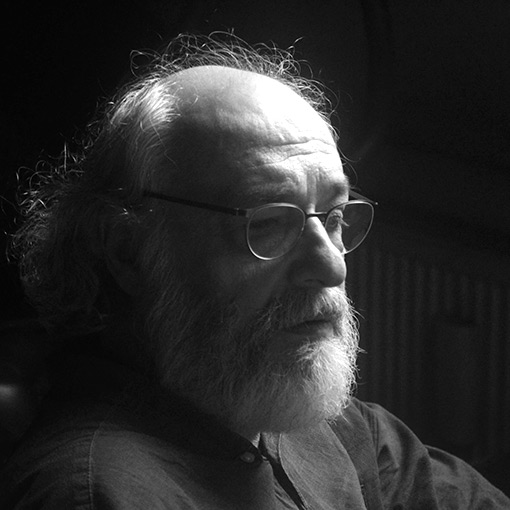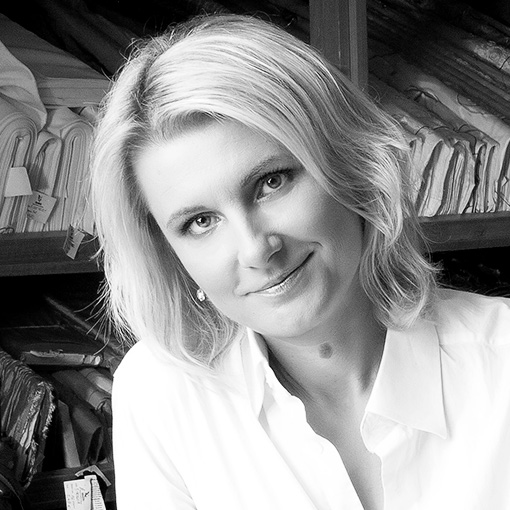 Alexandra Grusková
Costume Designer