About the little things in the big world
Matúš is a talented musician, who left his successfully developing career, when his adoptive mother fell ill. After her death, he's living with his stepbrother Dávid and together they go through life, each in their own way. While Dávid takes what life gives him, Matúš feels frustrated by his failed ambitions. On his way to their fulfillment, he meets his old schoolmate Albert, who opens doors to the "better" world for him.
Unlike Dávid, who found his happiness in a senior's home, Matúš cannot find his joy despite the success he's having. He observes the simple life of his brother, which is richer in its simplicity. He slowly realizes happiness is a state of mind hidden in small things and the life we live is not only about us, but about the ones we live for.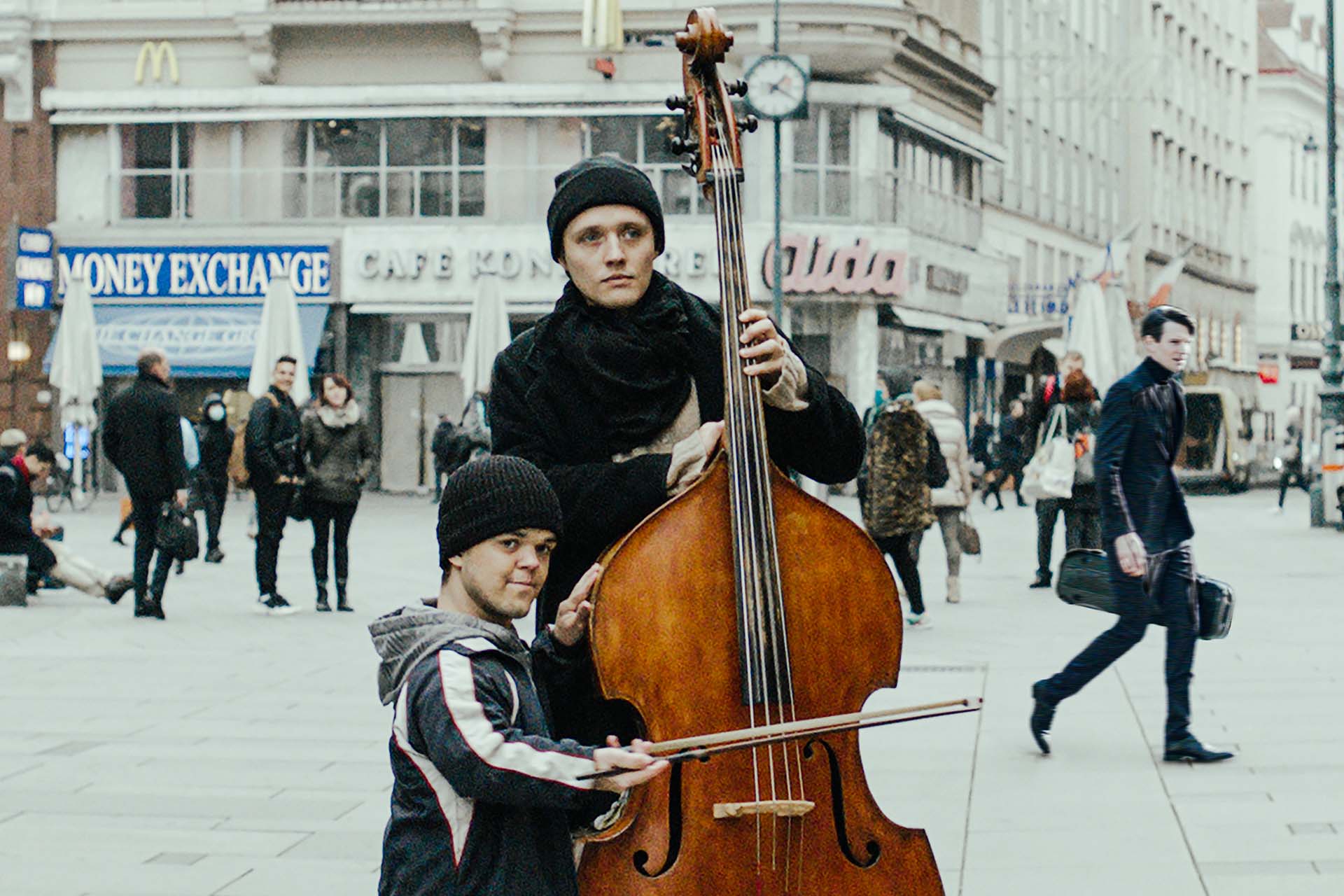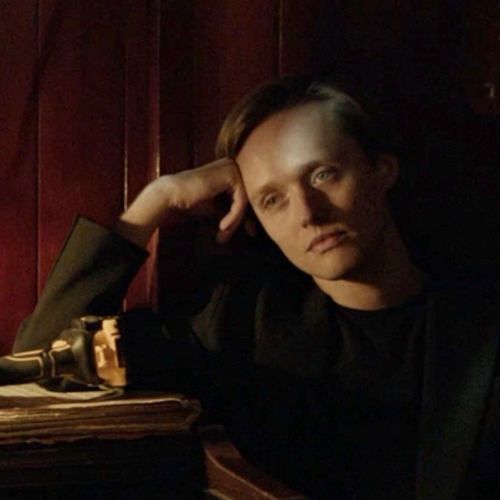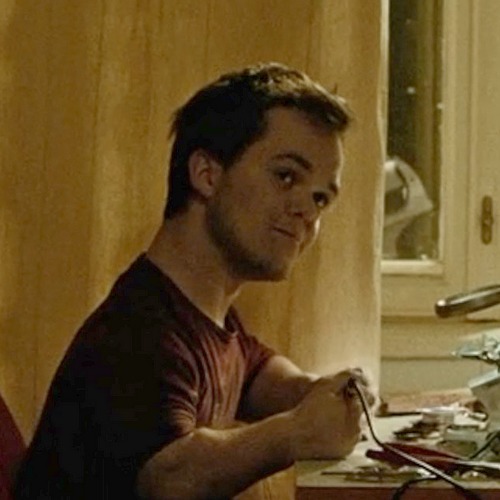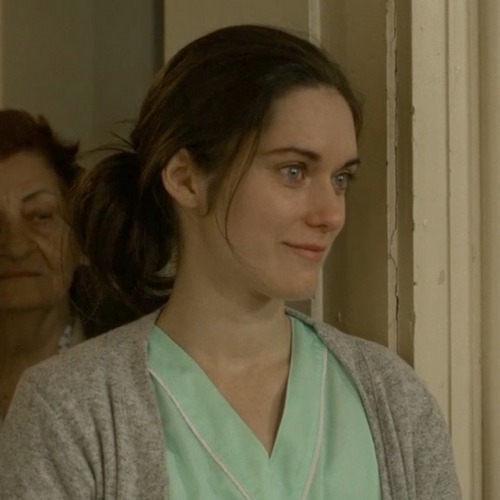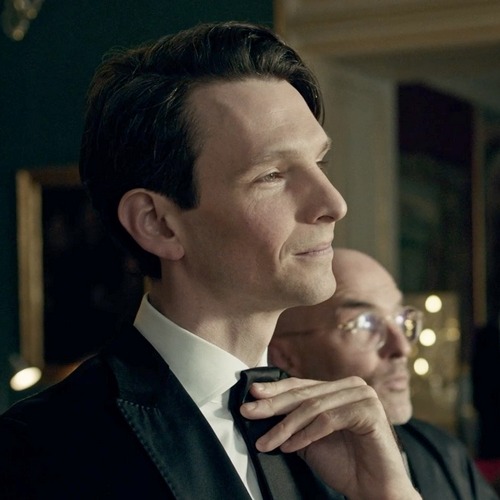 producer
script, director
script, director of photography
music
art director
costume designer
Miša Jelenek
Juraj Lehotský
Timotej Križka
Aleš Březina
Juraj Fábry
Alexandra Grusková
producer
Miša Jelenek
script, director
Juraj Lehotský
script, director of photography
Timotej Križka
music
Aleš Březina
art director
Juraj Fábry
costume designer
Alexandra Grusková